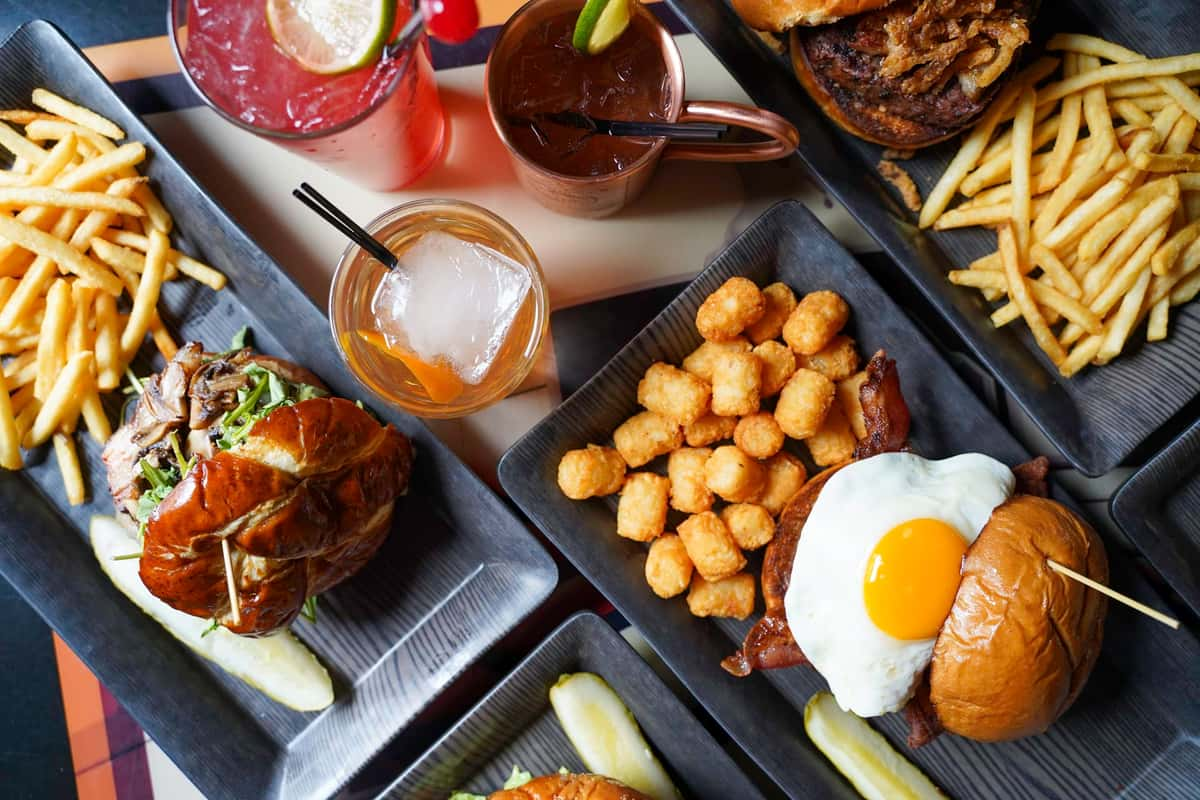 Contact
Book a private room for your event
We are first come first serve for parties of 2 to 40. If you would like to put down a deposit on a private or semi-private space please follow the links below.
Book a rooftop Cabana
Available Friday and Saturday from 9pm-1am and before all Rockies home games. 10 people maximum per cabana. Please follow the link below if you would like to make a deposit to reserve a cabana.