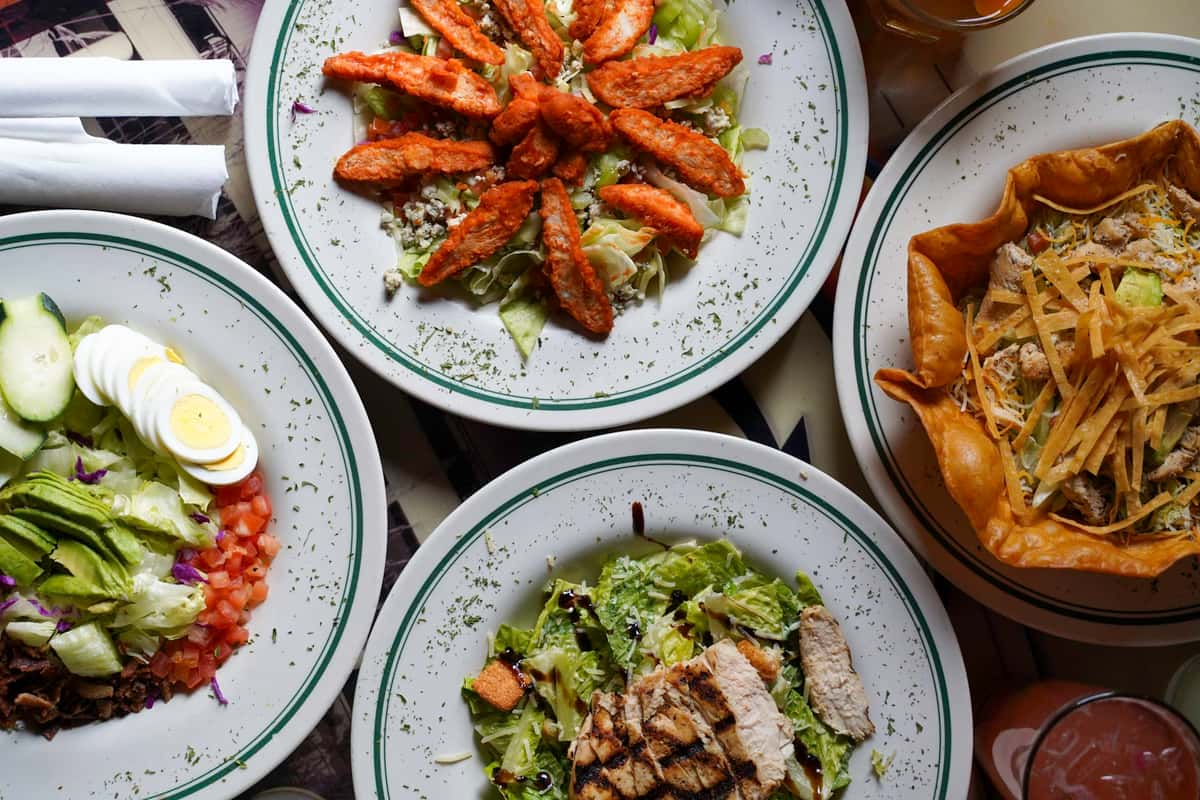 Event Space
First Floor
Back Room
Jackson's Back Room is a great venue for your private event with many options available for customization. The Back Room can comfortably accommodate up to 120 guests with full catering options. It has an upscale martini lounge perfect for smaller gatherings, poker parties, and corporate team building activities. A private, mahogany encased bar sets the tone for this room. Complete with fireplace, several large HD flat screen televisions, intimate stage, and small dance floor.
Dining Room
This semi-private room is perfect for a gathering of 30-75 people. With a plethora of TV's and one giant projector screen, this room is ideal for either pre-gaming for the Rockies or having a watch party for any sporting event. With the ability to tune in your game's sound separately from the rest of the building, you can get that private feel while still being at one of the biggest bars in Downtown Denver.
Patio
With direct views of Coors Field from just about any spot on Jackson's main floor patio, this patio offers a unique space for a great mix of table seating and mingling. Partially covered and partially open, this patio offers the perfect mix of sun and shade for any type of gathering.
Second Floor
Club
Our largest private banquet space features multiple HD flat screen televisions, 3 projector screens, a state of the art DJ booth, and a tiered stage ideal for live music and presentations. The Club offers a large, fully stocked private bar, seating for up to 400, and two separate entrances; not to mention a large dance floor, great sound system, and private restrooms. Perfect for corporate parties, rehearsal dinners, and fundraising events, this huge, unique space is unmatched in the Denver Metro area!
Rooftop
Our recently remodeled rooftop offers unparalleled views of Coors Field and the heart of Downtown Denver. We host all kinds of different parties in this space, both public and private, big and small. Our synthetic grass gives the rooftop a very unique backyard feel right in the heart of the city. The open-air rooftop provides a blank canvas to customize the feel for your party. We can have 15 tables set out for more traditional table service, or have it completely cleared for a dance floor, yard games, mingling, and everything in between. The elevated stage offers an excellent venue for a live band or DJ, and plays host to some of Denver's best DJ's every weekend during the warmer months. LoDo's only true outdoor venue can host your party of up to 300 people, featuring a private bar and private restrooms.
VIP Cabana
Our VIP cabanas offer an excellent combination of great atmosphere and private space. Each cabana comfortably hosts 5-10 people and has comfortable furniture for you and your friends to kick back and relax. Whether you are pre-gaming before the Rockies game, or getting bottle service during one of our DJ sets on the weekend, these private cabanas are perfect for small company outings or special celebrations such as Bachelor/Bachelorette parties, birthdays, and more! Submersed in the rooftop party atmosphere but with a secluded private space and private server.